Learn About Your Entire Northwood Dental Team
At Northwood Dental, we want to create beautiful and healthy smiles for each and every patient that walks through our doors. With this goal, our dedicated team will work together to make your experience at our office the best it can possibly be.
Our training, enthusiasm, and passion for what we do allow us to transform your smile into something new. We pride ourselves on our training, our desire to learn the newest, beneficial techniques, and our excitement on applying the latest successful technology, but what counts most is our commitment to our patients. Bringing out the confident, proud-to-share smile in each person is our commitment and joy.
All of us at Northwood Dental wants want to ensure our patients that they're getting the oral and dental care they're looking for. We understand that visiting the dentist can become stressful, which is why we strive to create a relaxed and friendly environment. We urge you to discuss any worries or concerns that you may have, whether it's about your teeth, gums, or anxiety, so we can create the best treatment plan for you and follow the right steps to make your visit pleasant and enjoyable.
Our dentists and staff partake in continuing education to stay up-to-date and in the know about the newest in dental technology. Remember, our commitment to our patients is our top priority, so by learning about and integrating new state-of-the-art services and technology into our office, we're able to meet all of your dental needs with confidence.
So, if you're looking for a whiter, brighter, more confident smile, or an office that addresses your anxiety or concerns with a dentist and staff that keeps up with all the latest in dental technology, then visit your Eagan dentist at Northwood Dental. We give you, the patient, the highest standard of care supported by exceptionally talented individuals with years of experience. Schedule your appointment today!
Jessica, Patient Accounting
Jessica has worked in the dental field since 2005 and became a team member of our office in 2019. Jessica has a passion for helping patients understand their treatment, insurance benefits. It is her goal to make you feel welcome and comfortable getting the treatment that you desire and need. Aside from her three wonderful boys, she has one rescue dog, two cats, two rabbits and lots of aquatic animals.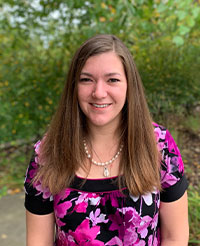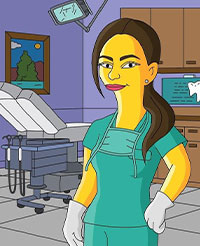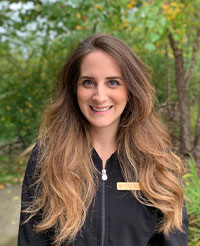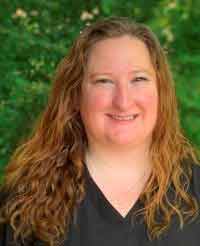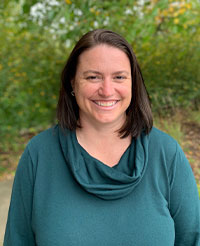 Dena, Dental Hygienist
Dena obtained her bachelors degree in hygiene from the University of South Dakota. She enjoys the ability to build long term relationships with her patients here at Northwood Dental, helping them to achieve lifelong oral health. In her spare time she enjoys spending time with family and friends, yoga and taking walks around our many lakes. Dena has been a team member since 2017.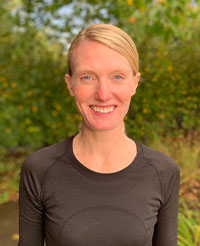 Stef, Dental Hygienist
Stef got her hygiene degree from North Dakota State College of Science. She loves helping her patients understand the importance of oral health, giving them a healthy and confident smile. Being from a small town she loves the sense of community our practice has. In her spare time she enjoys playing guitar. Stef has been a member of our team since 2019.